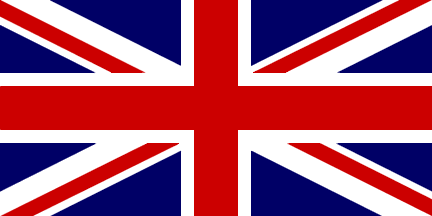 Home
About us
Puppies
Contact
Impressum

For more information:
back to the german site
















About us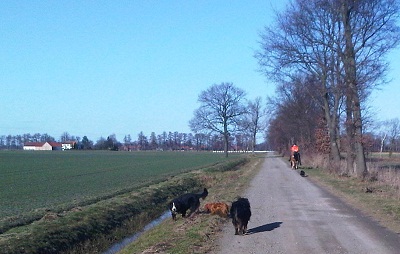 We, Bastiaan, Karin and Tobias de Winter, live somewhat outside Rahden-Sielhorst. It`s a small village close to the most northern point of North Rhine Westphalia. The border to lower saxony is less than 10 km away. You will find our former farm situated in an area of meadows and fields.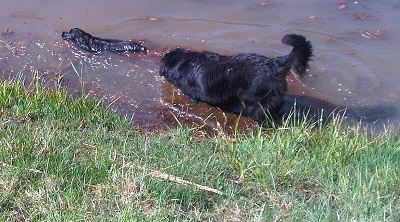 Our dogs can play as much as they like and are socialized with cats and horses. During the walks, there is always a lot to smell and discover. Every now and then, actually almost always a chance to swim is taken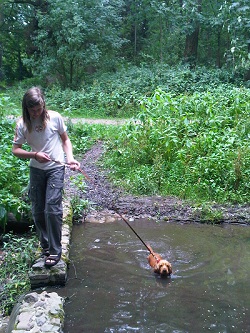 to the full extend. All of us like to be outside in nature, coming home however, we all know how to enjoy a cosy time inside.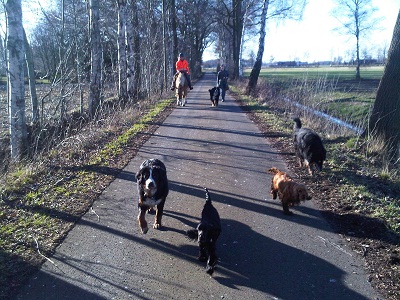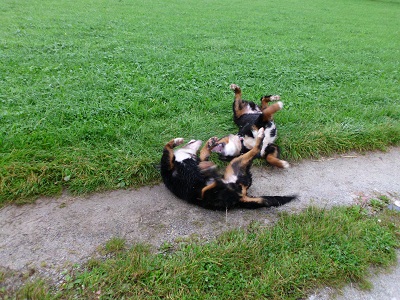 Our first dog entered our life more than 20 years ago. Eversince we have lived with big dogs. One day our son came up to us, wishing a smaller dog which would be able to sit on his lap. At first we were a little sceptical, but than we gathered information about all the different breeds and concluded that an english cocker spaniel had to move in to our home. We have never ever regretted this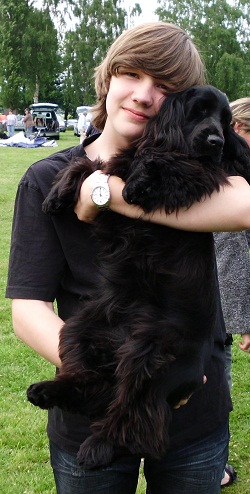 decision! Vivianne has conquered our hearts with her friendly, happy and lively being. She and now also Bonita, Cookie, Marla and Uriello are our Sunshines, therefore our kennel is called:
Vom Hof Sonnenschein.